Who is SouthClaw Creative?
Hi, I'm Anna McCambridge-Thomas, the founder of SouthClaw Creative.  
I have always loved to draw, and I have always adored animals. In my childhood, my shyness promoted hours of solitary time, in which I mainly drew animals, and I even thought I'd become a veterinarian. 
The artistic side triumphed over the scientific side, and my passion for creating art grew from acorn to tree. Combining the years of being an observer with decades of drawing allowed my introverted core to perceive people's needs and to connect with people through the visual language of illustration.
< Photo credit: Marabou Thomas
In my business, I solve your problems with that same visual language. I listen to you and ask key questions that put the focus on your message and intention. Using illustration and animation, along with decades of creative experience, I connect you to your audience and start a dialogue where there once was none.
Whether it's illustration, design, messaging, motion, project management, packaging solutions, or other creative specialties, I have a wide variety of skills to do whatever your project requires.
Photo credit: Brooke Pifer >
I live in Orlando, but I have no creative borders! I serve a global community of individuals and organizations. I love creating images that bring to light unique ideas to help make our world a kinder place. Some of my favorite clients are in education, ecology-based organizations, and animal protection, and I readily welcome non-profits and other do-gooders into the fold.
I'm excited to work with you!
< Photo credit: Vicki M. Jones
I love all the creative outlets my fair city has to offer and am involved in various events and organizations that make it a better place: Creative Mornings Orlando, Orlando Fringe Festival, AIGA Orlando, Orlando Museum of Art, EPCOT International Festival of the Arts, and Giant Illustrators to name a few.
I believe in supporting my community, whether it's buying food from my local farmers' market, mentoring young creatives, volunteering at a local non-profit, or supporting my friends' businesses. We can all benefit from helping our community grow; I've seen it happen!
I can't recall! Please let me know if it was you, and I'll credit you.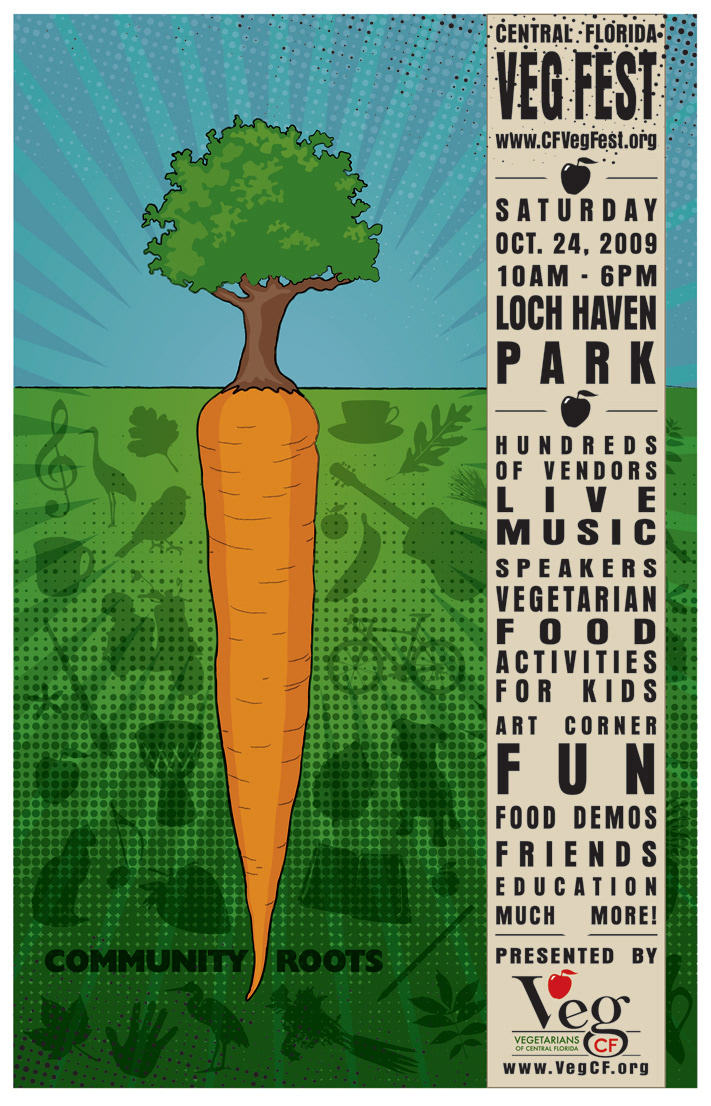 I'd love to collaborate with you. 
Please let me know how I can help you with your message and improve the world together.
Thank you for starting the conversation. I normally respond within 24 hours, and look forward to learning about your project.Kindly,Anna